OUR PROJECT:
MORbid metal
WE ARE HIRING:
OPEN pOSITIONS

OPEN pOSITIONS
unity Programmer
(f/m/d)
Full-time Employment // Remote within Germany
Senior Gameplay Animator
(f/m/d)
Full-time Employment // Remote within Germany
working AT SCREEN JUICE
what we are looking for
You are passionate about games and about making them? You would love to take on a challenge and show that you can take over personal responsibility in a team of highly motivated professionals?
If you are a team player with a soft spot for high octane gameplay and bad-ass sci-fi action, we would love to have you on the team!
what we offer
Passionate fresh talent with the backing of invaluable experience of industry veterans
A motivated team, striving to create awesome games together with awesome people
Great team spirit
Team members are champions of their respective fields: ownership and responsibility for your work
Fully remote position within Germany with maximum flexibility
Open for non German speaking team members; our company language is English with regular online team meetings
Occasional in-person meet-ups
hIRING coNTACT
If you are interested in joining a passionate, new studio and you are a highly motivated team player that wants to make an impact on gamers worldwide, please apply to jobs@screen-juice.com, sending us your CV (required), Portfolio (required), and any other documents you feel that help underlining your talents and background.

about us:
Who we are
We are a new, incredibly passionate, independent remote studio based in Cologne, Germany. Founded in 2022 by Felix Schade, formerly working as a solo developer on Morbid Metal, we are now looking to extend the team and build a captivating experience for players who love bad-ass action and engaging experience, just as we do ourselves. At Screen Juice, we champion action packed gameplay experiences and intriguing systems that always put the player first.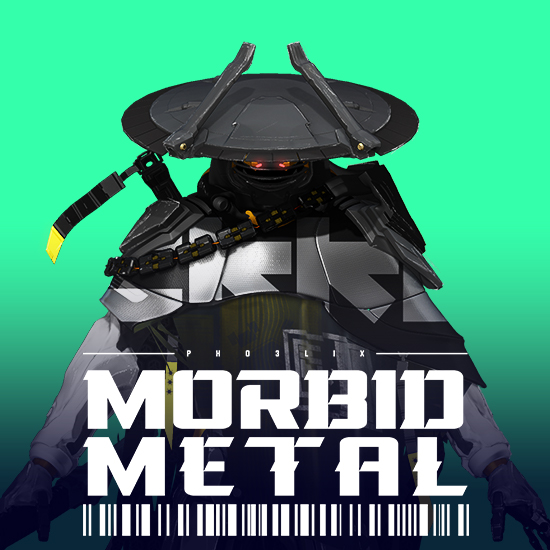 felix
cREATIVE dIRECTOR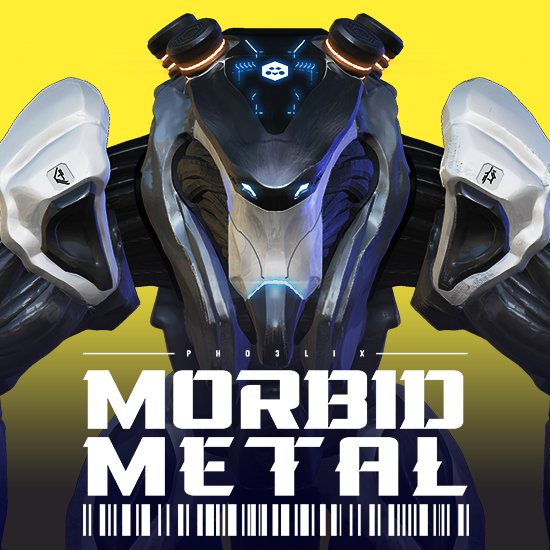 hANS
aRT DIRECTOR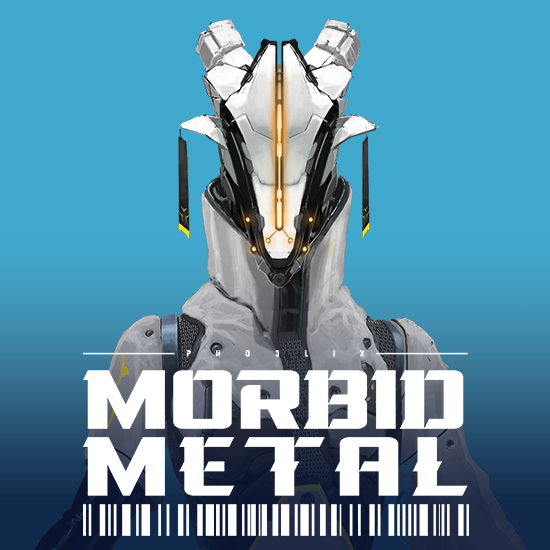 YOU!
yOUR ROLE

aDVISORY board/partnerships
By partnering with one of the industry's leading publishers we unite fresh talent and innovative ideas, with invaluable experience and knowledge of industry veterans. We also have high caliber professionals at Screen Juice ourselves: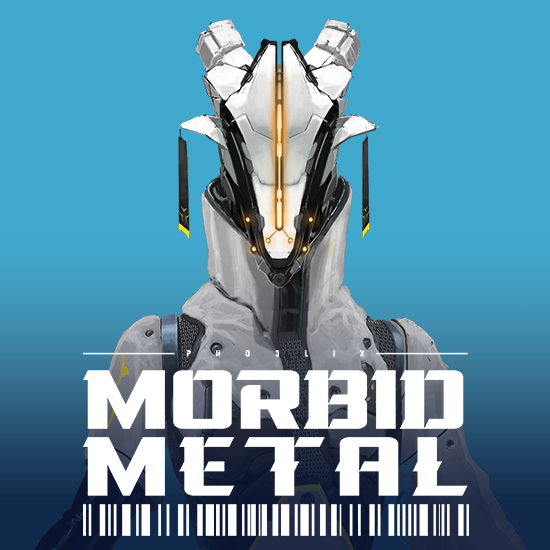 Meet our Advisory Board member Odile Limpach, formerly Managing Director at Ubisoft Blue Byte from 2007-2014

CONTACT US
Feel free to contact us via contact@screen-juice.com.
For job applications send us the position you want to apply to and your documents to jobs@screen-juice.com
Screen Juice Interactive GmbH
Im Mediapark 5
50670 Köln
T +49 (0) 15734958437
contact@screen-juice.com
Amtsgericht Köln HRB 111298
REATIVE dIRECTOR
odile L.
bernd D.
cREATIVE dIRECTOR
Full-time Employment // Remote within Germany